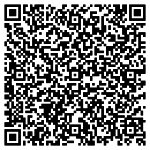 Ing. Eva Klánová
executive
tel.: +420 606 414 301
e-mail:
klanova@press21.cz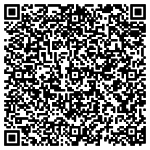 Mgr. Astrid Lovrantová
advertising and project manager
tel.: +420 602 377 060
e-mail:
lovrantova@press21.cz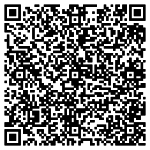 Ing. Michael Klán
website administrator
tel.: +420 720 704 199
e-mail:
info@press21.cz
Do you want to save the contact to your mobile phone?
Save your time and use the QR card, scan the code and save the data to your contacts.
www.press21.cz
www.kosmetika-wellness.cz
www.vitalnisenior.cz
www.retailnews.cz
---
Address:  
Press21 s.r.o.,
Holečkova 103/31, 150 00
Praha 5 Smíchov
IČO: 247 33 784
DIČ: CZ 247 33 784
The company is registered with the Municipal Court in Prague in the Commercial Register,
Section C, Entry 169808